Cruising

Holiday
Mediterranean Discovery Cruise & Venice Stay
Includes a 2 night hotel stay in Venice
Get the full experience...
Explore the treasures of the Eastern Mediterranean during this fabulous seven night cruise on board Costa Luminosa, paired with a hotel stay in the romantic city of Venice.
Venice, the capital of northern Italy's Veneto region and home to labyrinthine canal routes, the astonishing St Mark's Basilica and Renaissance palaces, is where your holiday begins. Spend two nights in one of the world's most romantic cities and soak in the enchanting ambience as you glide through the dreamy canals on a gondola, savour world-renowned Venetian cuisine in one of the delicious restaurants and admire beautiful Gothic architecture.
From here, you'll embark the stunning Costa Luminosa. Marvel at astounding creations by Mario Donizetta, relax in wonderfully lit airy open spaces and immerse yourself in the charms of the simply magical Supernova Atrium.
Leaving the enchanting city of Venice behind, you'll cruise south along the Adriatic Coast, to arrive in the port city of Bari, its mazelike Old Town, Barivecchia, offers treasures at every turn. Explore the 11th century Basilica di San Nicola or discover the Murat quarter.
Corfu, the Pearl of the Ionian Sea awaits, where you can unwind on pristine beaches or lose yourself in Corfu Town, where you'll find pastel-coloured Venetian architecture and a warm and friendly atmosphere. Next, you'll roam the ruins of Athens, boasting a fascinating history, Europe's ancient capital has many stories to tell.
Following a day at sea, you'll explore Kotor and admire the stunning landscapes of soaring green-cloaked mountains and glittering waters, before drinking in the delights of Dubrovnik, Croatia's ruggedly romantic capital.
Package Includes
All flights & taxes
Cruise
7 night full-board cruise on board Costa Luminosa with all meals and entertainment
Hotel Stay
2 night four-star stay at Hotel Plaza in Venice, Mestre with breakfast
Itinerary may vary based on departure date.
At a glance

Prices from
Inside
Price based on 24 Sep 2021 departure
Outside
Price based on 24 Sep 2021 departure
Balcony
Price based on 24 Sep 2021 departure
Here to help
Call to book:
0861 666 481
Opening hours:
Mon to Fri: 9am - 5pm
Santorini
Santorini is one of the Cyclades Islands in the Aegean Sea and has been declared as one of the most beautiful destinations in the world. Recognisable around the world by its bright white buildings, topped with striking blue domes. The views from these hillside houses boast cobalt blue waters and pebbly beaches.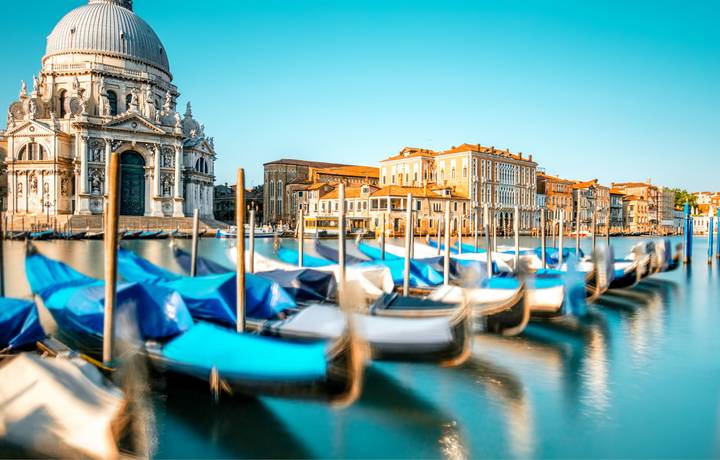 DAY 1 - 2
| 24 - 25 Sep 2021
You'll spend two days exploring Venice, an enchanting city of beauty and intrigue. Discover seductive passageways that lead to secret squares and dramatic Gothic architecture, and sample the famous Venetian cuisine, a plate of baccala mantecato perhaps, or a risotto al nero di seppia. While Venice is famed for its floating city status, there's so much more magic to explore beyond the iconic Grand Canal gondola rides.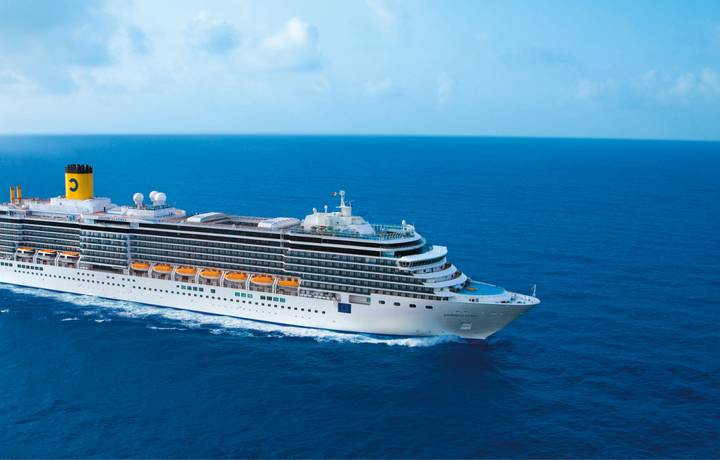 Venice
- Embark Costa Luminosa
Today you'll embark the stunning Costa Luminosa, a cutting-edge ship that will make this cruise one to remember. When you experience her bright open spaces, dazzling glass and magnificent chandeliers and fabrics, you'll feel privileged to be entering a world of state-of-the-art luxury. You'll enjoy world-class cuisine, the attention of professional and friendly staff, and the comfort of a spacious and well-presented cabin.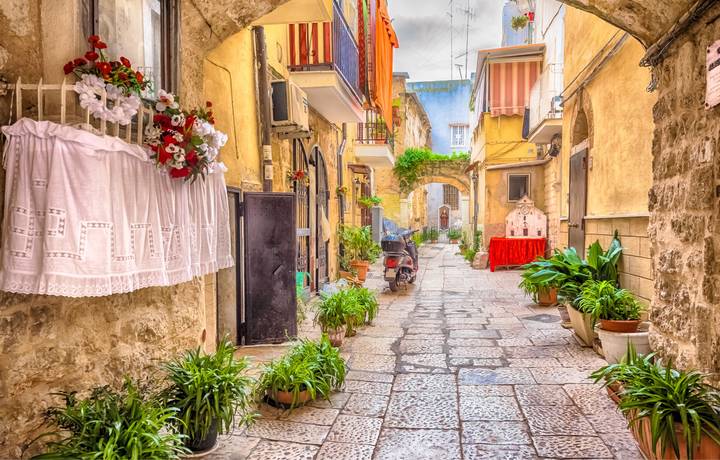 This historic and progressive town stands on the Adriatic coast. It is home to fascinating sites, including the Basilica di San Nicola, one of southern Italy's first Norman churches, and the Petruzzelli theatre, one of the most famous symbols of Bari. Enjoy the buzz of the Piazza Mercantile, and admire the sturdy walls of the Castello Svevo.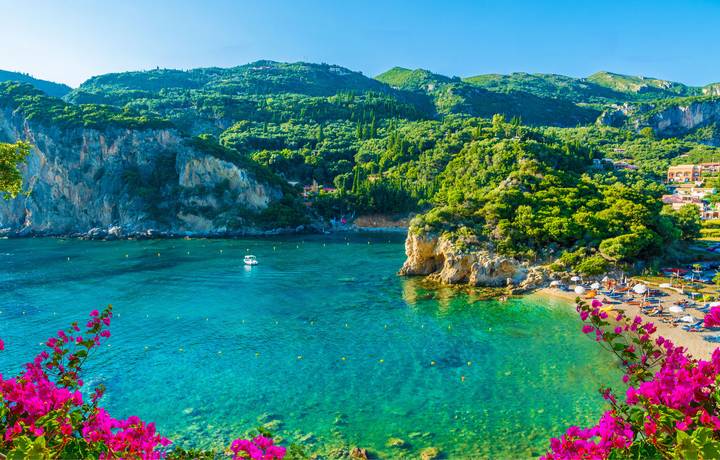 The Pearl of the Ionian Sea, Kerkira, offers shimmering, crystal blue waters, striking scenery and pristine beaches. Head to Corfu Town, known for its cobblestone streets and pastel coloured Venetian architecture and enjoy the bustling atmosphere, infused with culture and history. Stroll along to the Esplanade, a landscaped park near the water and gaze out in wonder at the picturesque landscape and tranquil surroundings.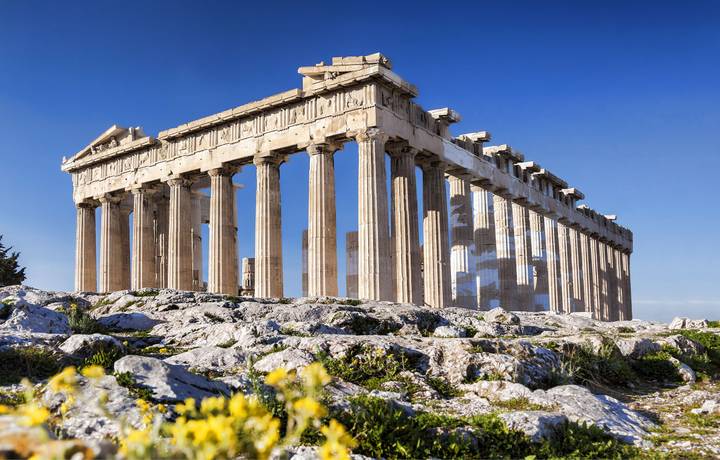 The birthplace of democracy, Greece's capital city is a treasure chest of ruins. Overlooked by the iconic Parthenon, temple of the Gods, Athens is a world centre for archaeological research. It also boasts lively markets and stunning views from the peak of Mount Lycabettus. Europe's ancient capital has many stories from history, while modern Athens is a bustling city with vibrant open-air restaurants and cafes.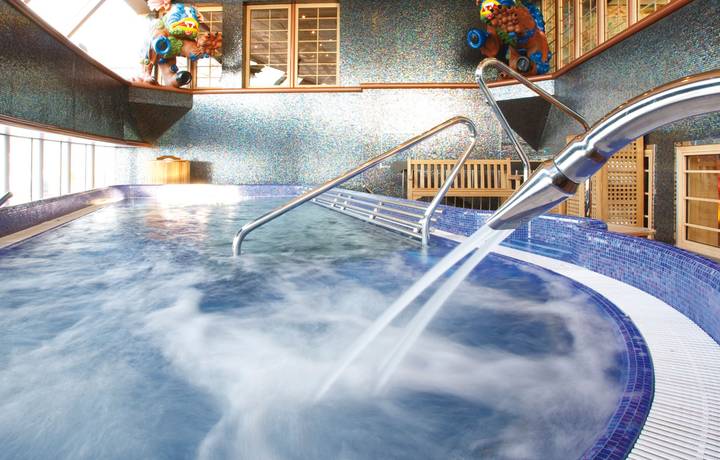 Take time to enjoy the Costa Luminosa's five star facilities. Spend some 'me' time in the wellness centre, go for a swim in one the ship's three pools, or lie back in a Jacuzzi and enjoy having nothing to do. You can put your skills to the test on the putting green, catch a movie in the cinema, or go for F1 glory in a Grand Prix simulator.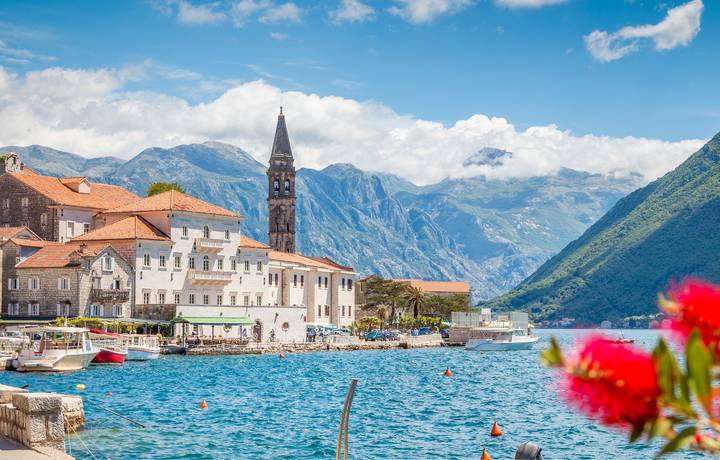 A fortified town on Montenegro's Adriatic coast, Kotor sits on one of the country's most beautiful bays. Medieval architecture and numerous monuments of cultural heritage have made Kotor a must-visit destination. Here you'll find imposing mountains, shrouded by mist, overlooking near-endless museums, churches and charming squares – the perfect place to sit back, relax and ponder on the history of this region.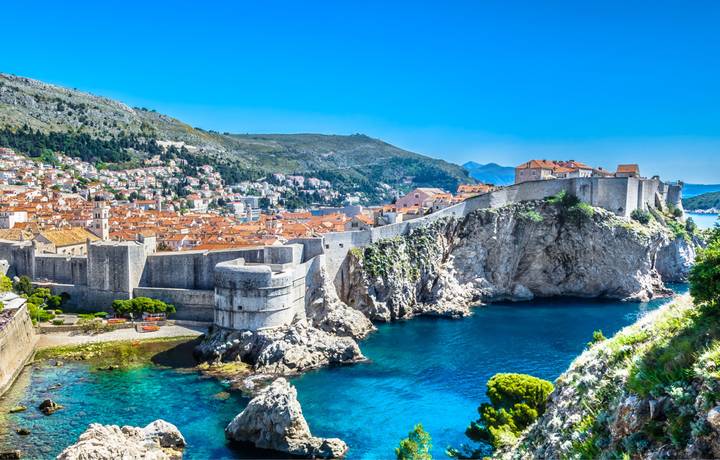 For fans of history, culture and Game of Thrones, Croatia's ruggedly romantic capital of Dubrovnik is pure paradise. Many visitors to choose to uncover the hidden corners of the city with a walk around the ancient fortress walls, shop in the gleaming limestone centre of Stradun or hike to the top of Mount Srd. Whatever you do, you'll be rewarded with endless views of the turquoise harbour and terracotta-tiled rooftops.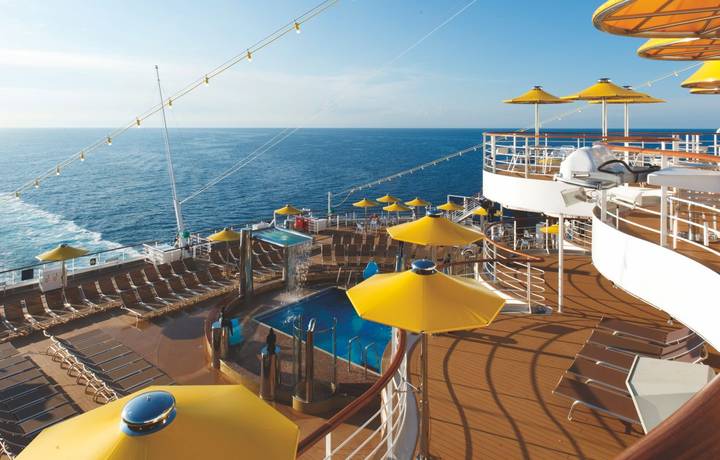 Venice – Disembark Costa Luminosa
Today you'll disembark the Cost Luminosa and fly home.
Welcome aboard the Costa Luminosa
Your fantastic cruise holiday on the stunning Costa Luminosa will be a truly enlightening experience. Airy open spaces, magnificent transparent glass structures and innovative lighting systems give the Costa Luminosa a distinct charm that guests from all over the world find so appealing. Works by Mario Donizetti, marvellous glass chandeliers, fabulous fabrics and the simply magical Supernova Atrium set the scene for a wonderful feast for your eyes. And the Costa Luminosa's design complements her beautiful blend of traditional cruising service and facilities, with ultra-modern features that bring it right to the cutting edge of today's holiday market.
Entered Service: 27/06/2008
Tonnage: 92,600
Number of Decks: 13
Passenger Capacity: 2,826
Total Crew: 1,050
Number of Cabins: 1,130
Wheelchair Accessible Cabins: Yes
Number of Pools: 3
Number of Restaurants: 4
Kids Club: Yes

Entered Service: 27/06/2008
Tonnage: 92,600
Number of Decks: 13
Passenger Capacity: 2,826
Total Crew: 1,050
Number of Cabins: 1,130
Wheelchair Accessible Cabins: Yes
Number of Pools: 3
Number of Restaurants: 4
Kids Club: Yes
Prices & Departures
regional flights available at a supplement